For All Ages and Abilities
Fitness That is Second to None and Accessible to All
You want to work toward being decidedly fit, look better naked, find health, be ready for any of The Bay Area's seasonal sports, and make your workouts ingrained in your life. Our program delivers on the CrossFit tenets, providing a fun, challenging, and rewarding path to achieve an unparalleled fitness level through consistent group class attendance.
You are 65 and over but not ready to slow down! You want to improve functional fitness such that your body supports the brain-body connection as you age. Our Legends Program increases functional capacity, strength, balance, flexibility, and coordination in a fun and challenging environment amongst those of a similar age. No previous exercise history is required. Email us at [email protected] for a special introduction.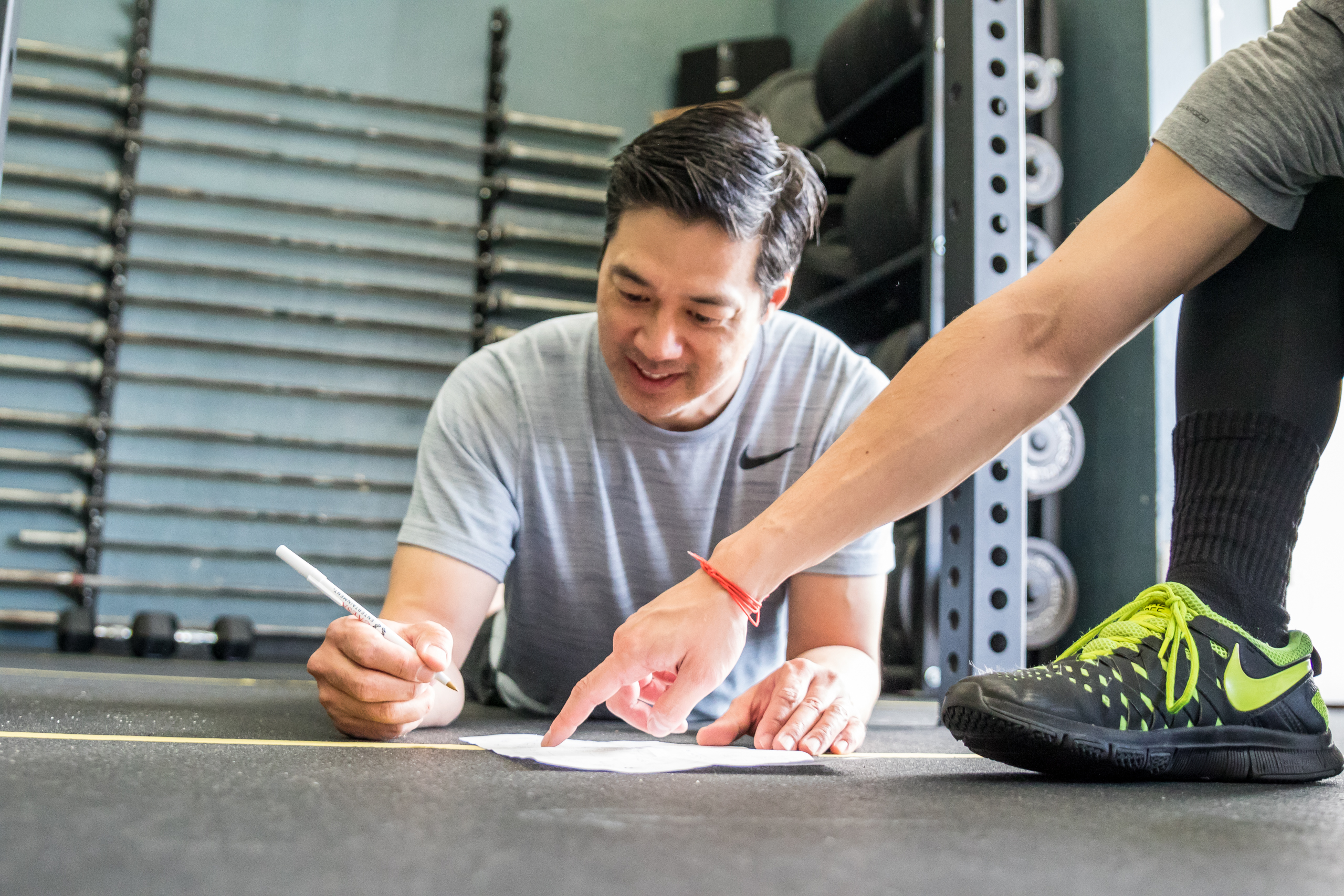 Did you know that CrossFit Palo Alto offers world-class personal training? Our team works 1-on-1, in private sessions, with individuals to support their life, athletic, and long-term goals. Whether you have a rigorous job, need help with accountability or consistency, or have a specific athletic goal in mind, our trainers will coach you through a personalized program designed to fit your needs.